Democratized Quality Education
To serve as an active catalyst in providing efficient and effective delivery of educational services.
ADMISSION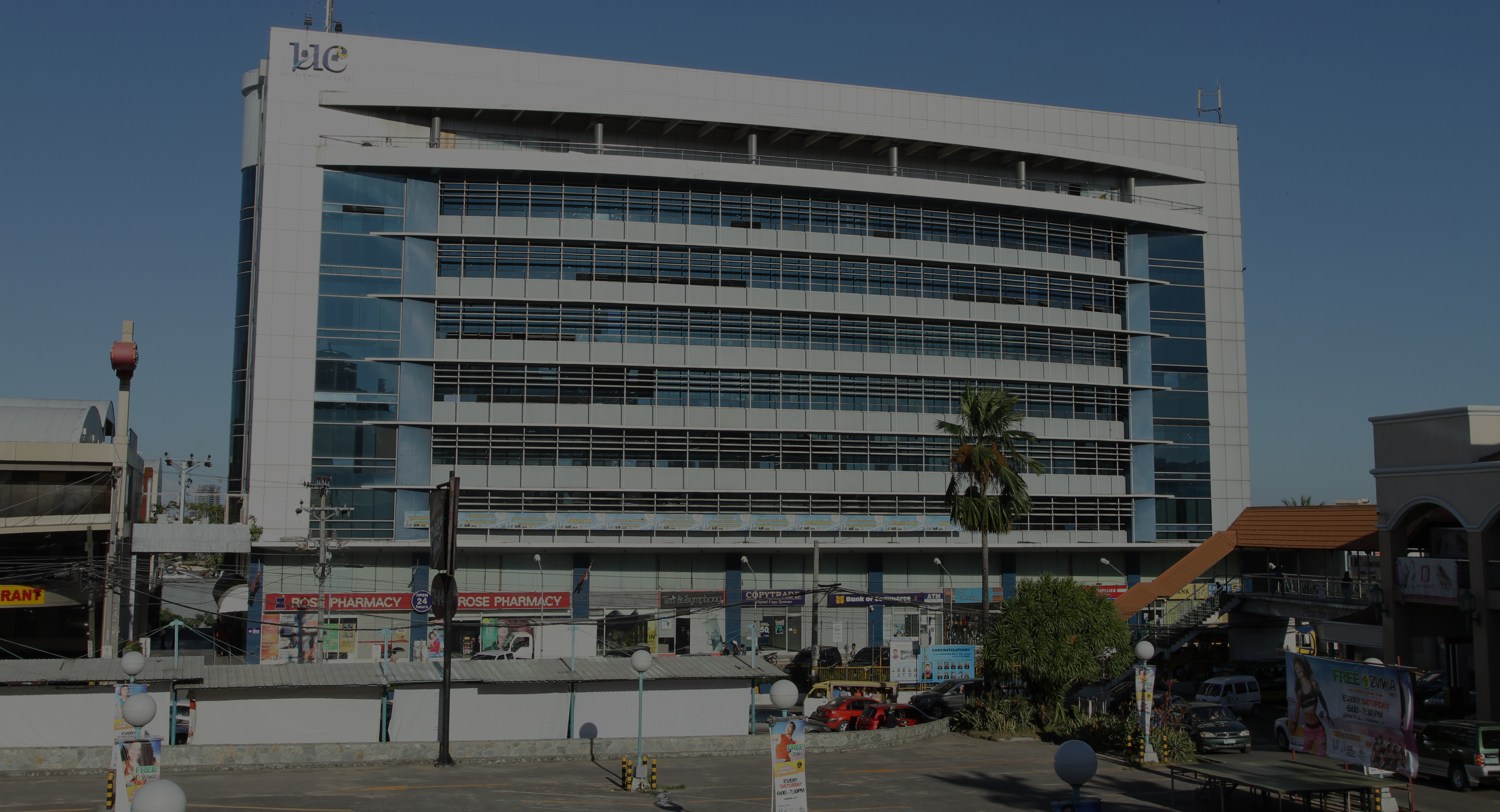 MISSION
The University offers affordable and quality education responsive to the demands of local and international communities.
VISION
Democratize quality education.
Be the visionary and industry leader.
Give hope and transform lives.
UC Banilad Facilities
Check out some snapshots.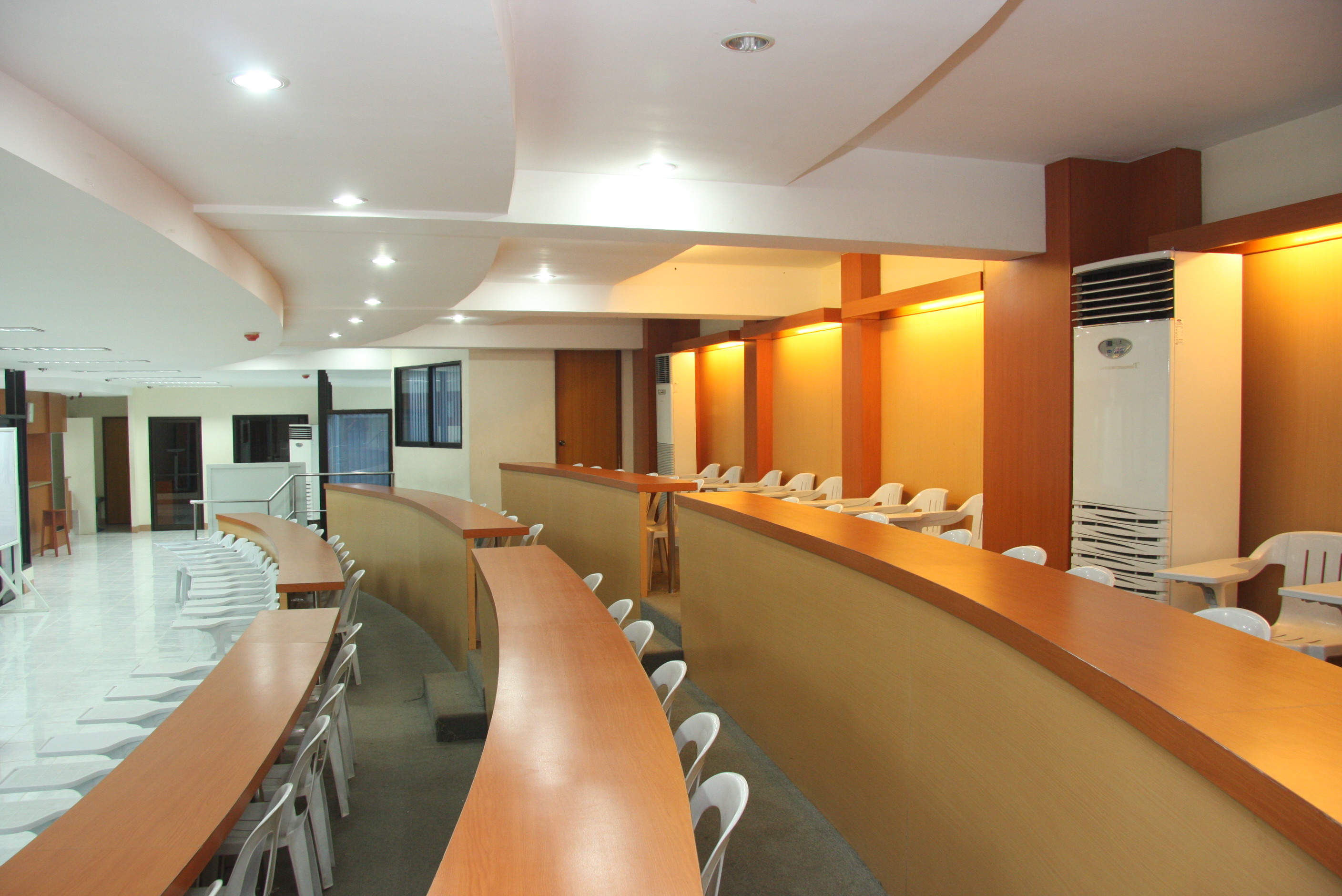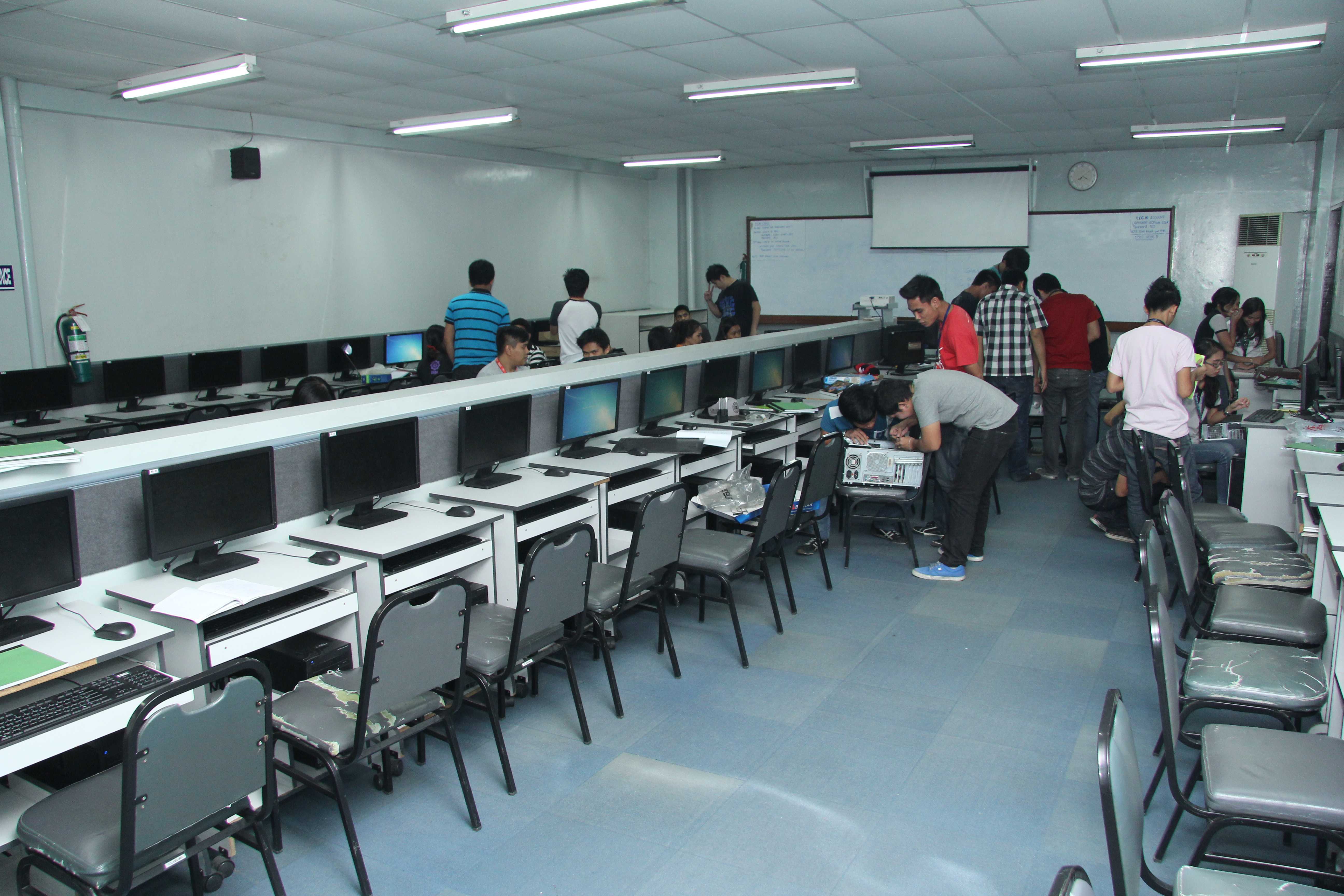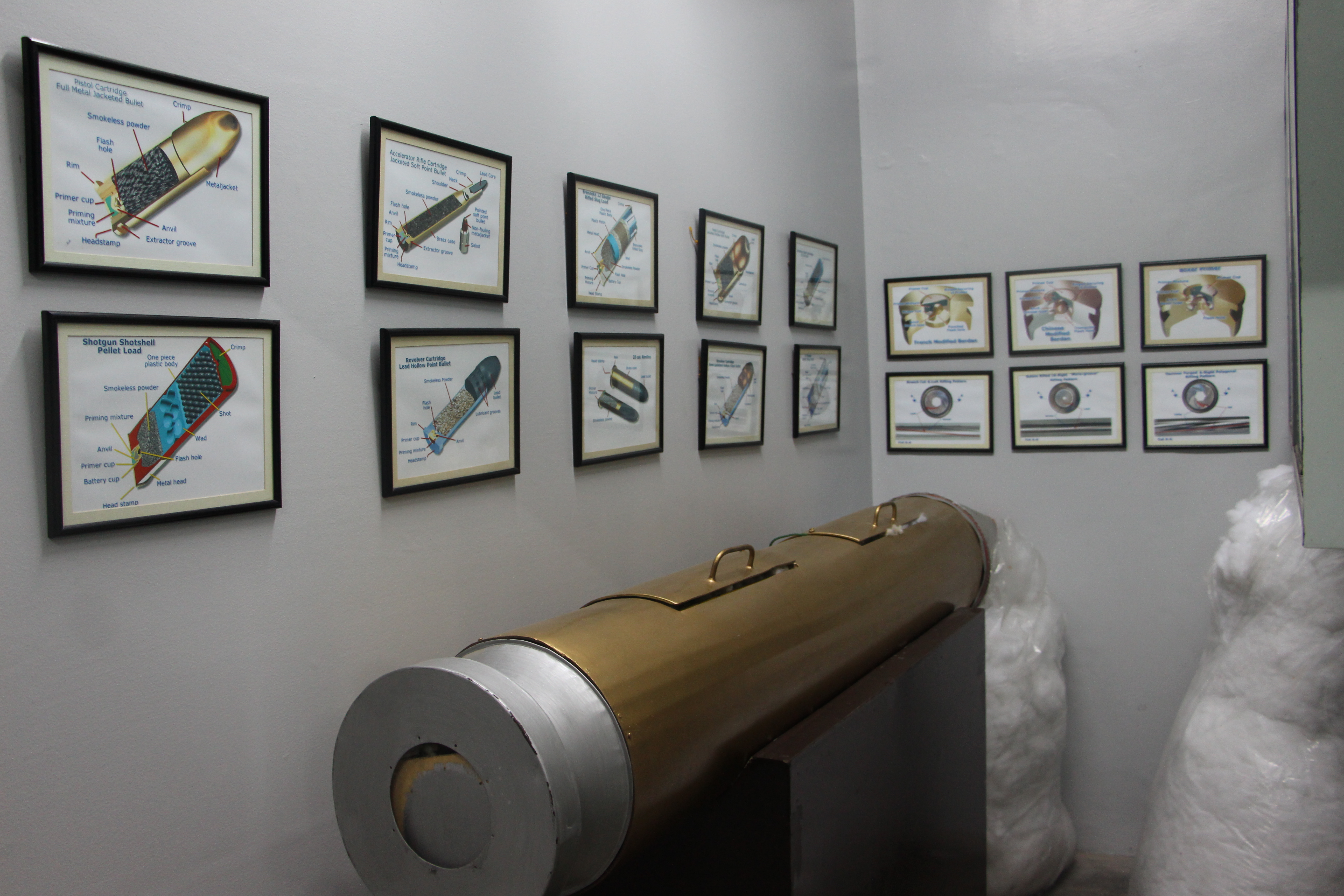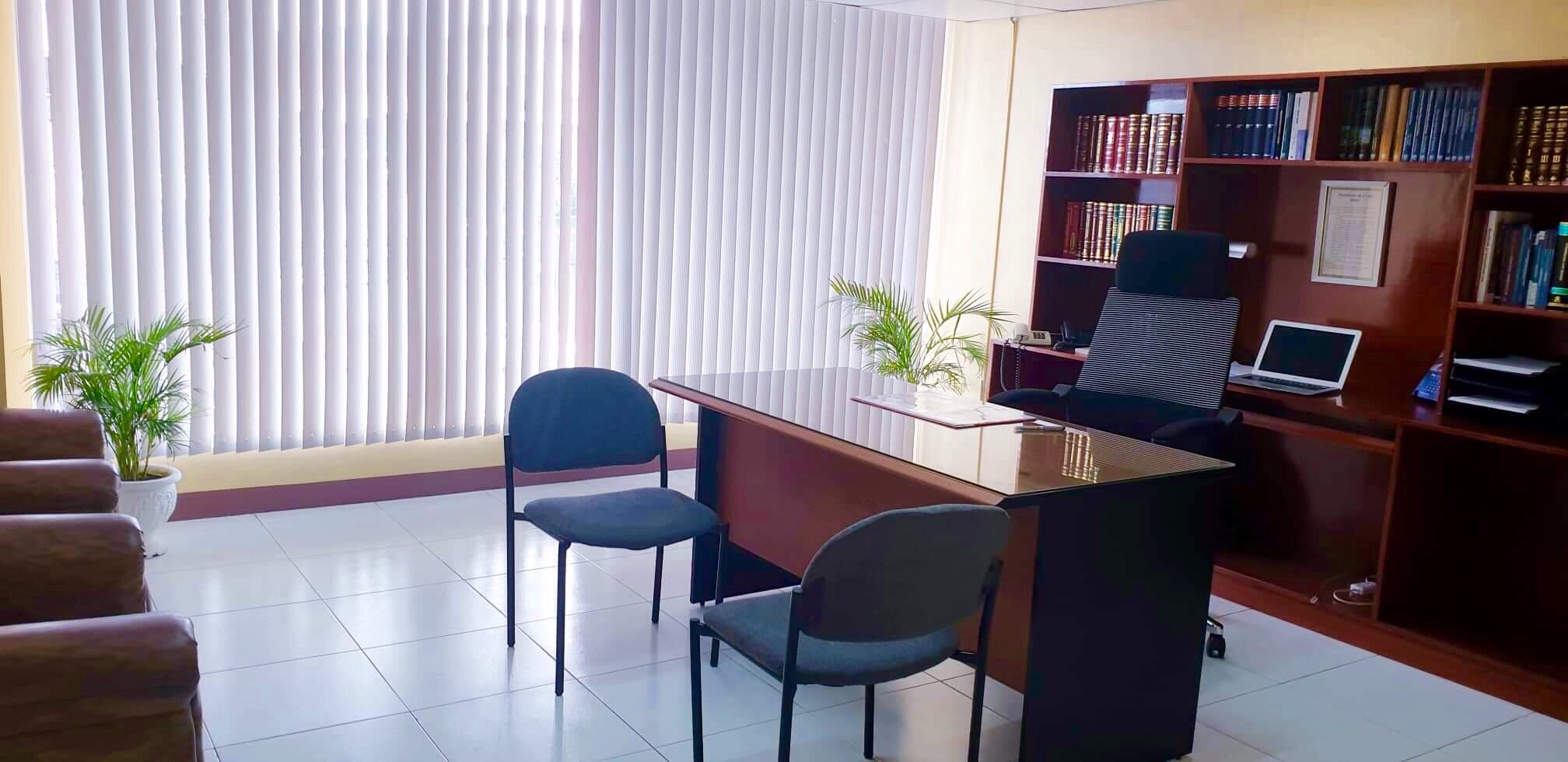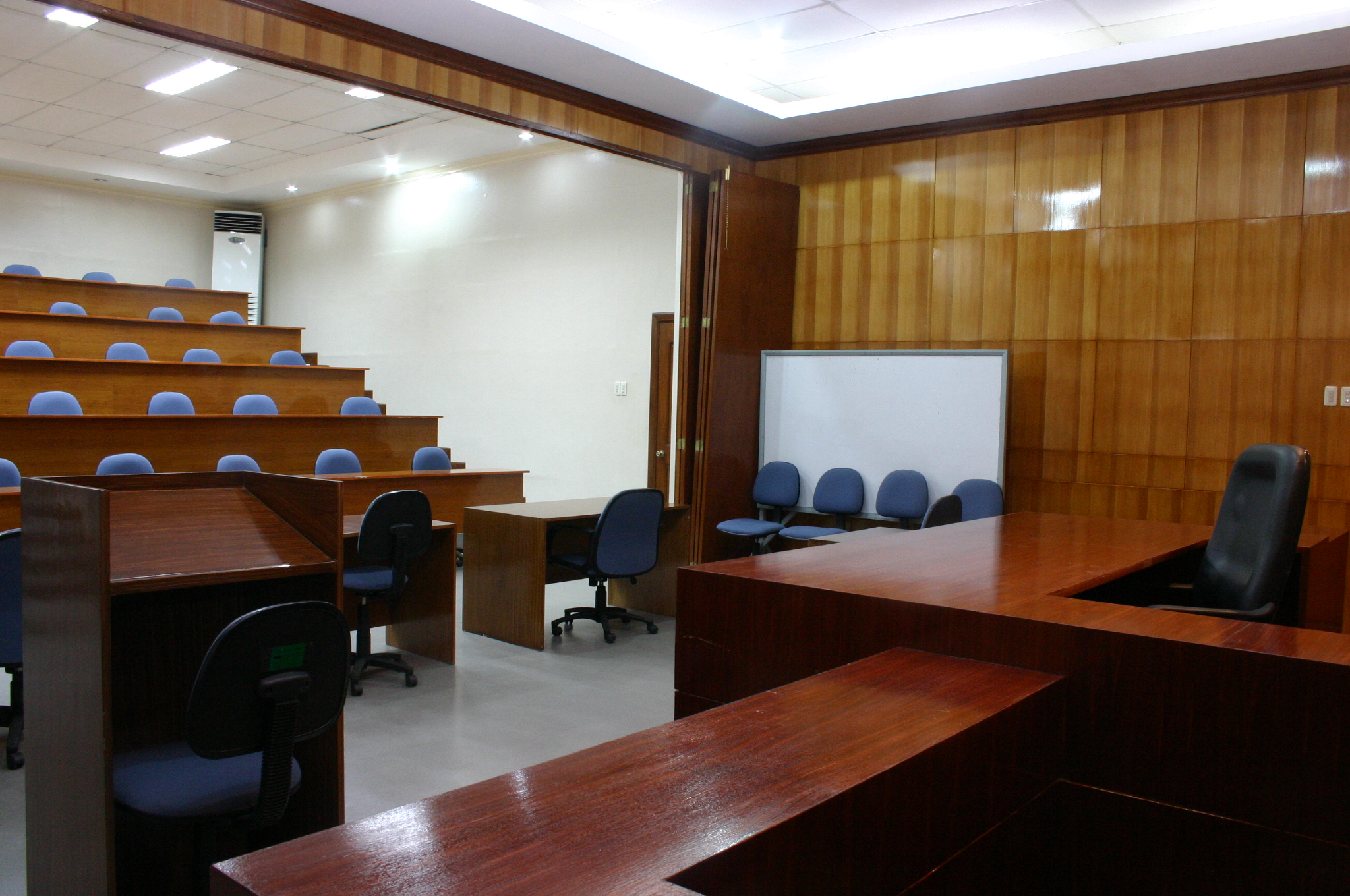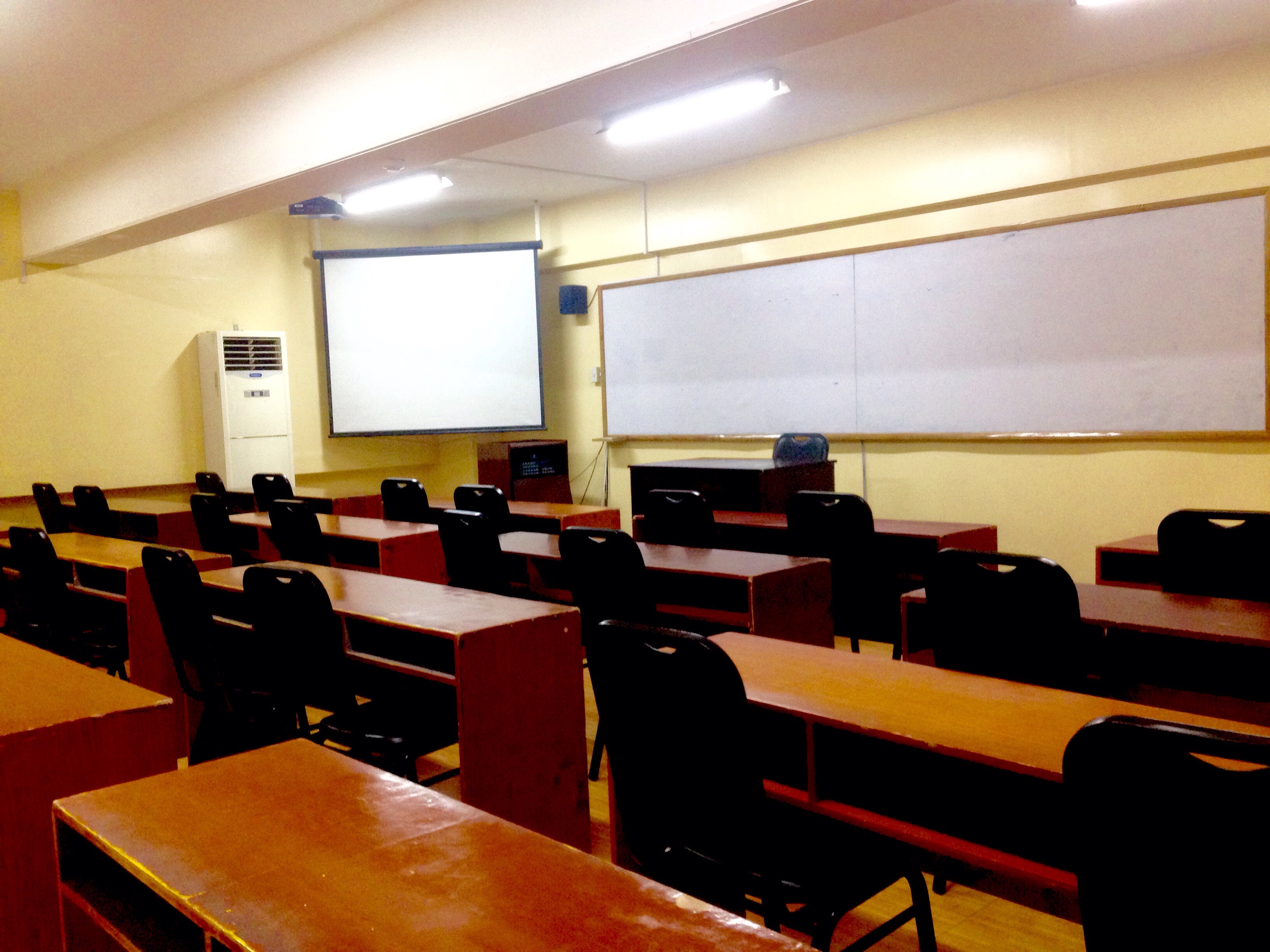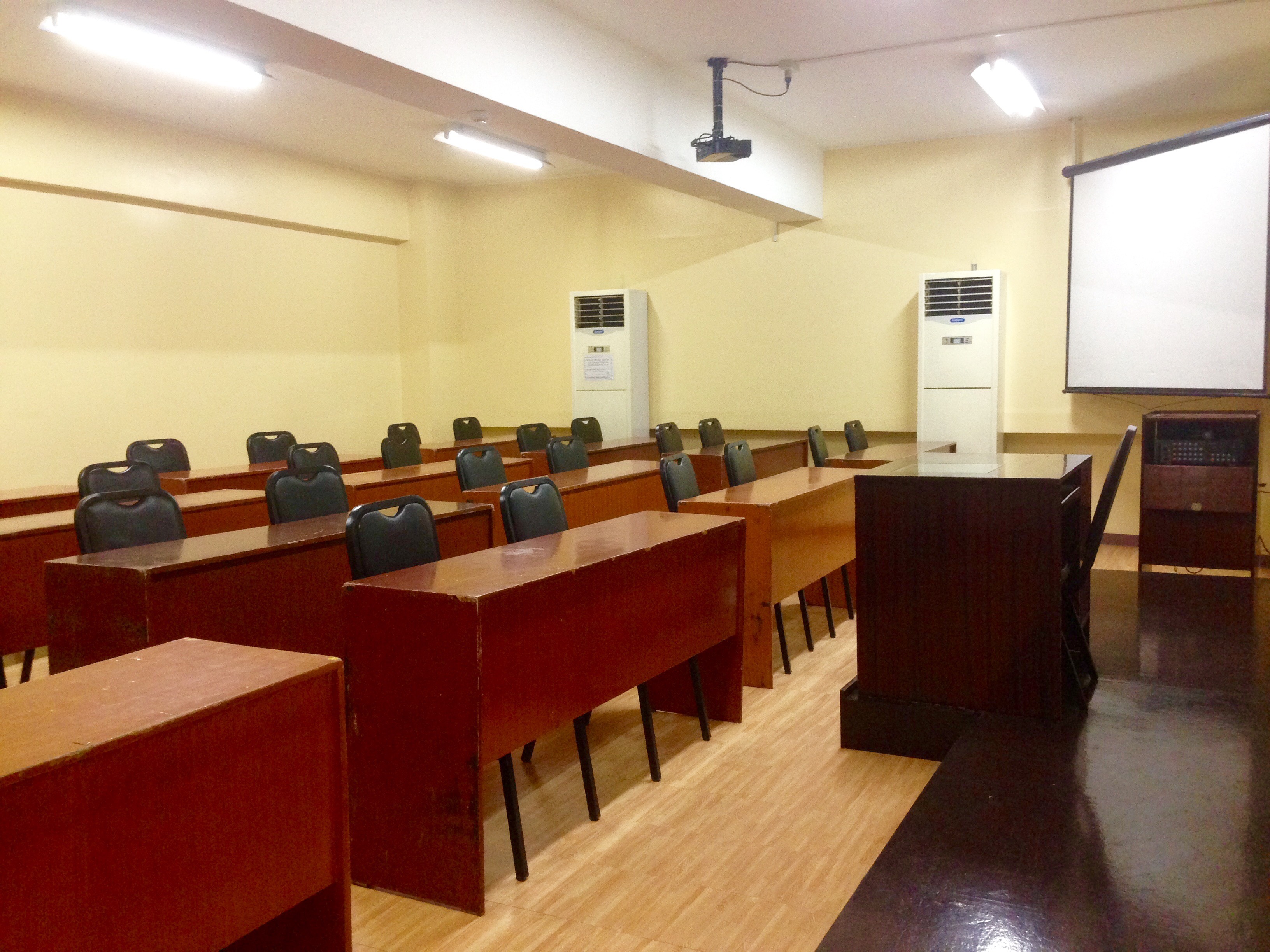 Junior High School
We offer Robotics classes for Science Class Program from Grade 7 to Grade 10 and for Regular Class Program from Grade 9 to Grade 10.
ADMISSION
SENIOR HIGH SCHOOL
Academic Tracks
Academic Scholarships grants are offered for both Science Class Program and Regular Class Program. Be a part now of our future visionary and industry leaders.
CONTACT US
Please contact us for more inquiries by filling out the form below. Or you may reach us in our office using the school information below.
Location
Gov. M. Cuenco Ave, Cebu City, 6000 Cebu
President'S Office
231-6345
Accounting / Cashier Department
232-4179
Chairperson'S Office
342-0613
Linkage Department
231-8617
Medical Technology Department
342-0613
Nursing Department
231-8613
Registrar'S office
253-9434
Research Ethics Committee
233-5503