Building Entreprenurial Ecosystems to Enhance Higher Education Value-Added for Better Graduate Employability
RATIONALE
The BEEHIVE project's overall objective is to build sustainable university-based entrepreneurial ecosystems at the Partner Countries higher education institutions involved and to enhance their students' and graduates' employability and ability to create jobs.
News and Events
[...]
With this year's theme, "Shaping Ideas for the World of Tomorrow", the UC BEEHIVE Accelerator aims to produce a portfolio of investable startups that offer innovative and relevant produc [...]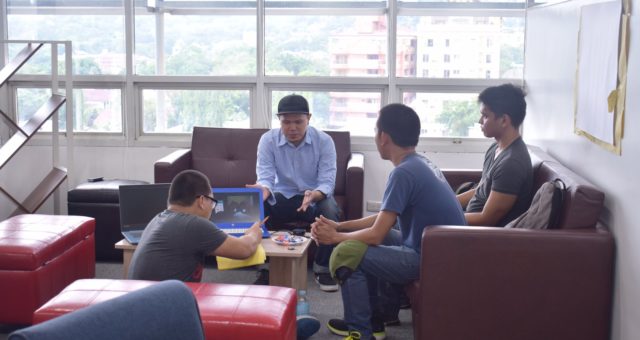 Co-Founder/Lead Designer of Abstract Design Co, Francis Alturas, led the Brand Sprint for the 2019 cohort of the UC BEEHIVE Accelerator. This event aims to help the students transform abstract ideas a [...]
ACTIVITY GALLERY
UC Accelerator Program
The UC BEEHIVE Accelerator is one of the outcomes from the BEEHIVE project, co-funded by the European Union through the Erasmus+ Programme, in building sustainable university-based entrepreneurial ecosystems at higher education institutions in Indonesia and the Philippines.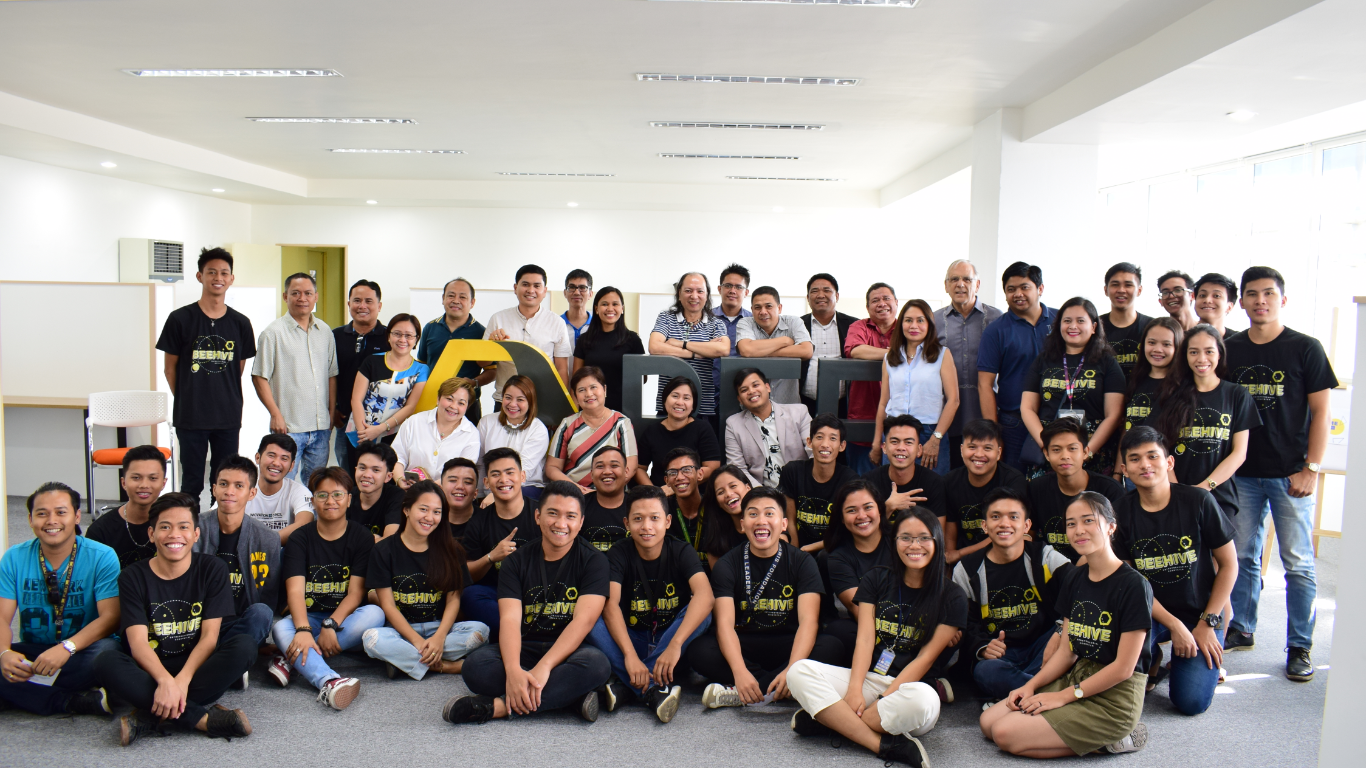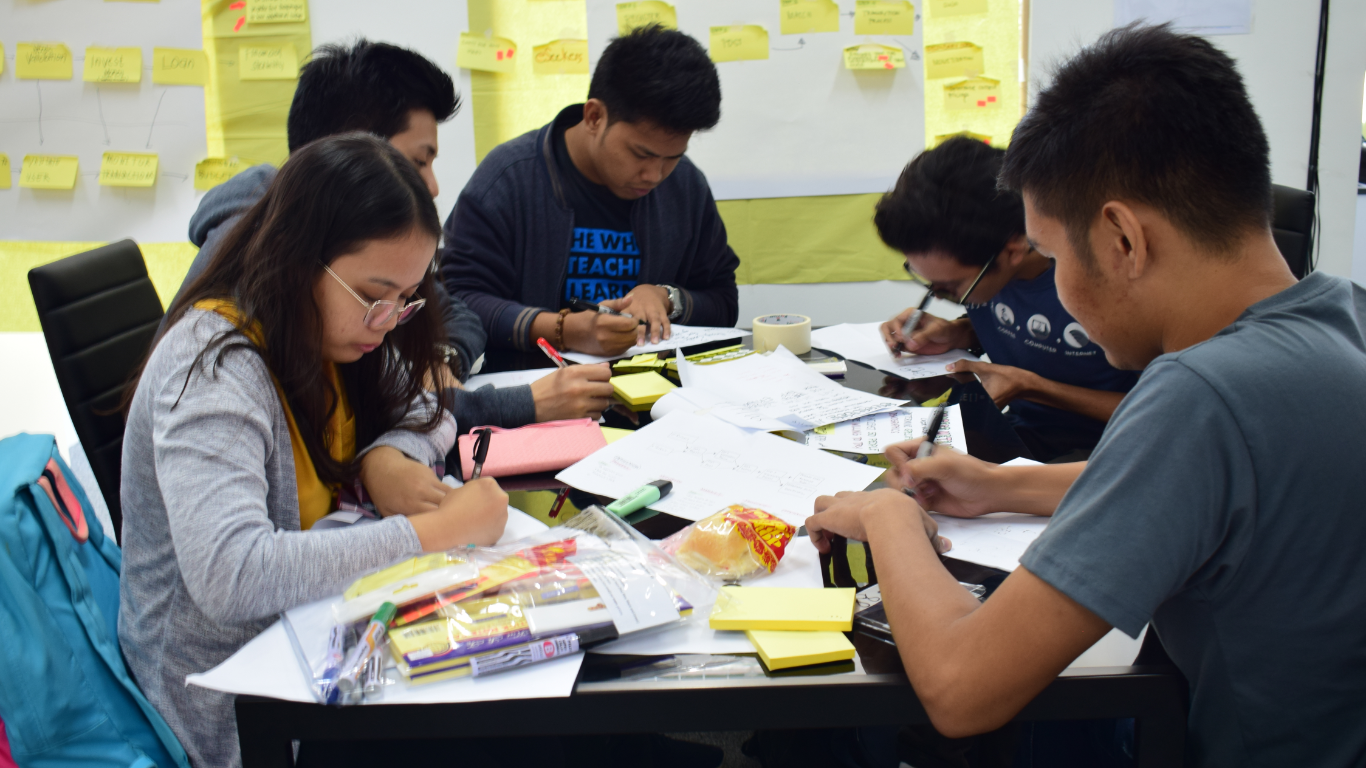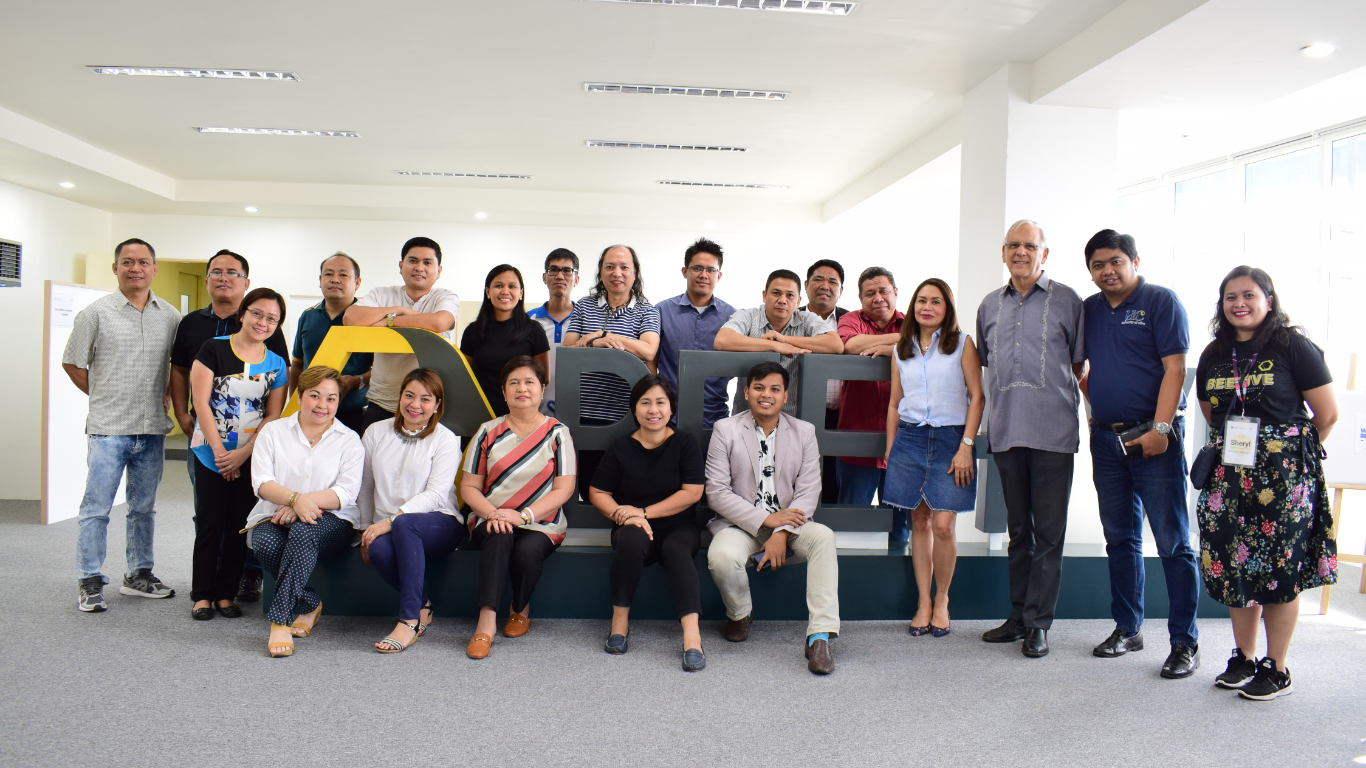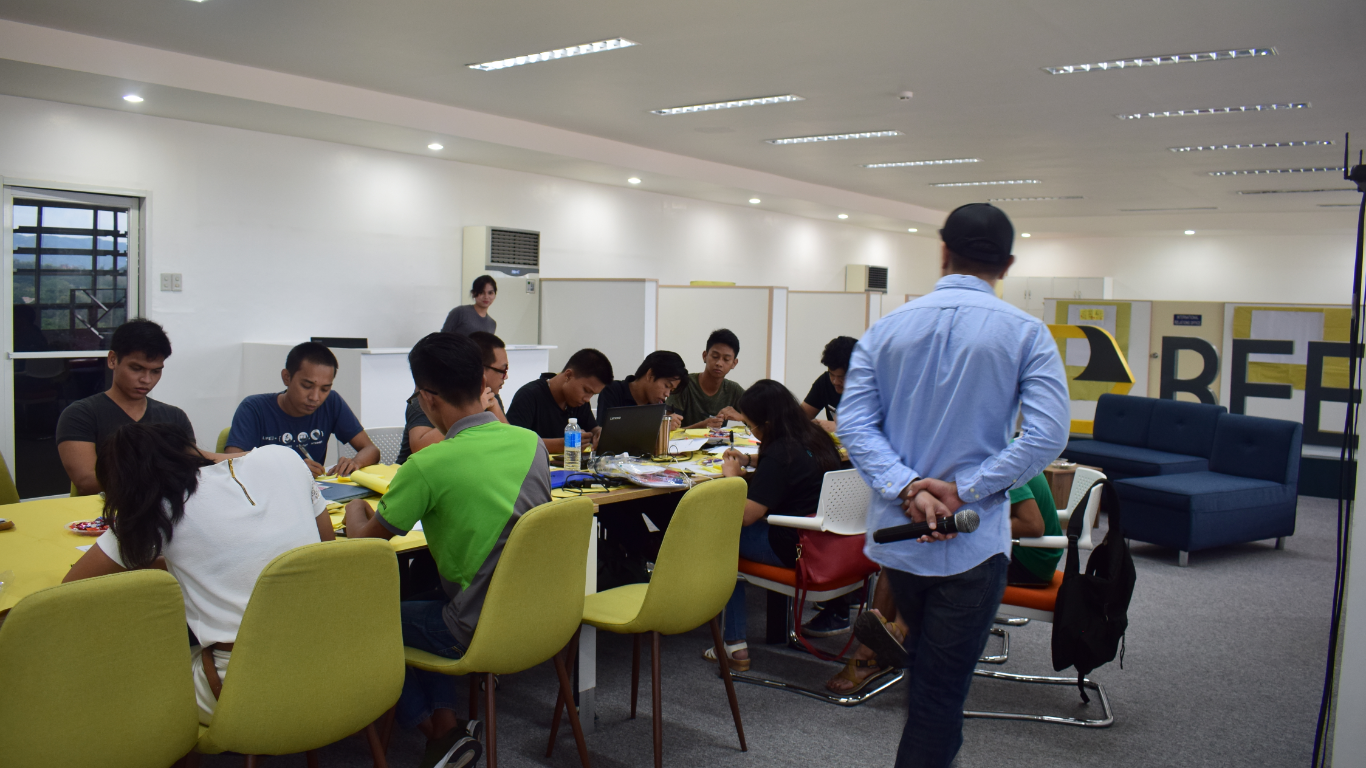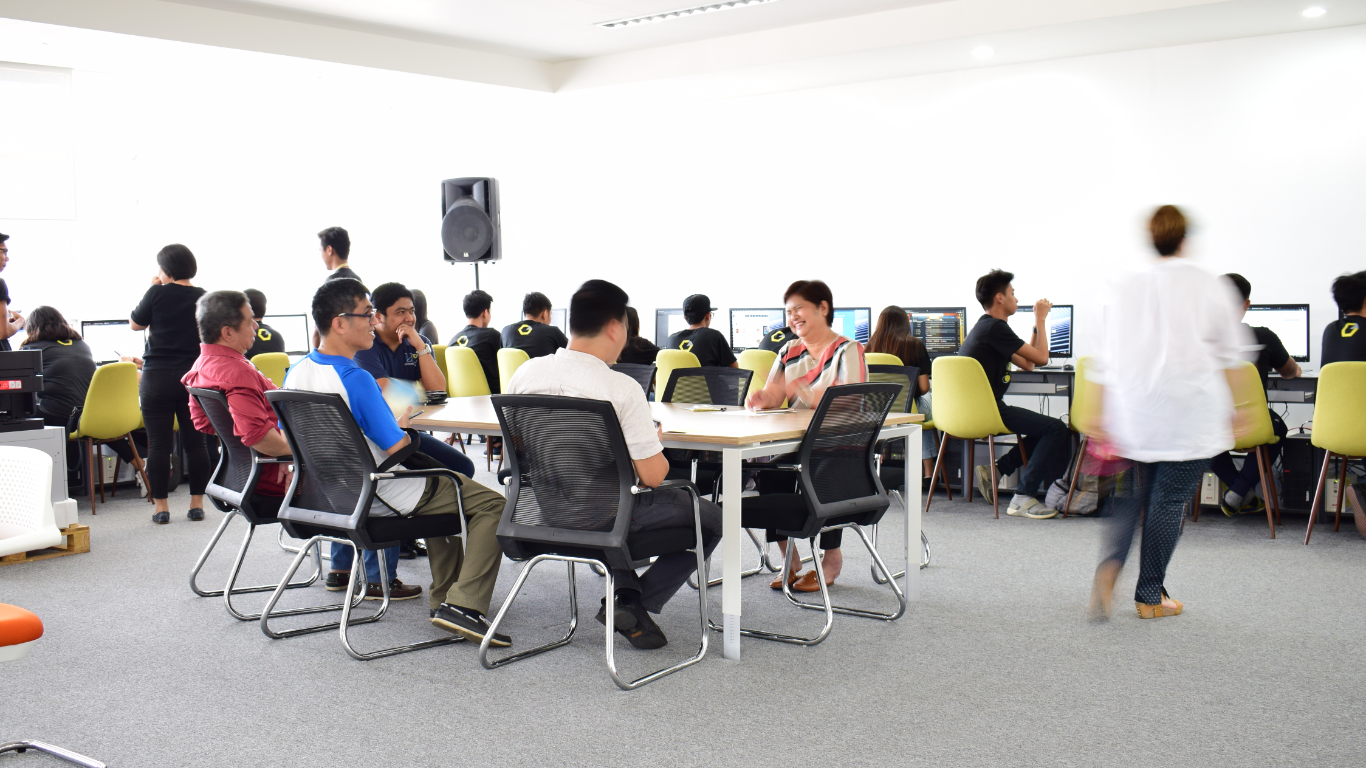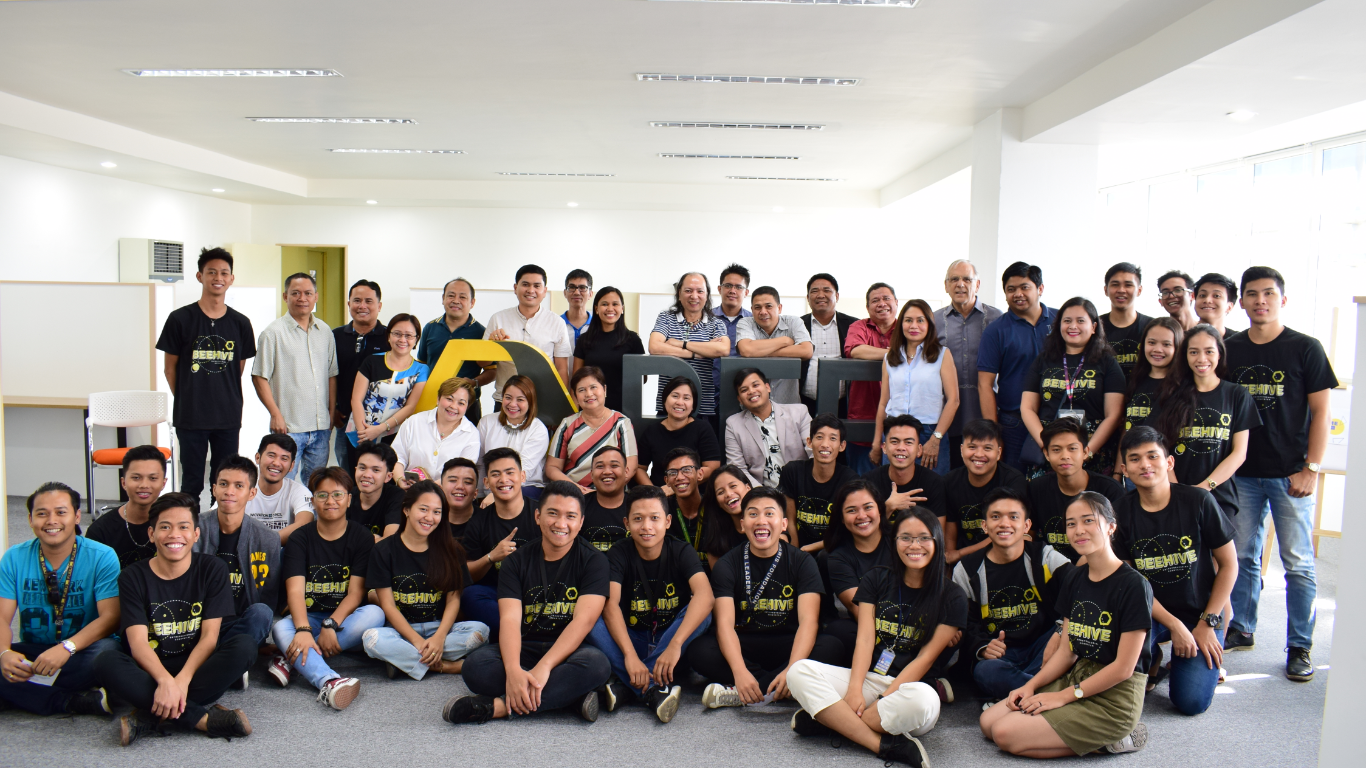 Erasmus+ Programme
The Erasmus Programme is a European Union student exchange programme established in 1987. Erasmus+, or Erasmus Plus, is the new programme combining all the EU's current schemes for education, training, youth and sport, which was started in January 2014
SHERYL B. SATORRE-ESTELLA, PhD.
UC-BEEHIVE Project Coordinator
sheryl.satorre@uc.edu.ph