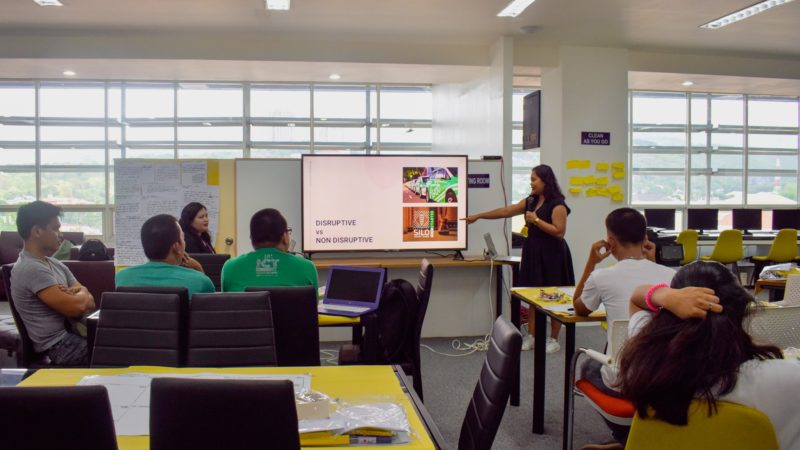 On May 16, BOSINA STUDIOS conducted an Innovation Kickboxing for the startups currently enrolled on BEEHIVE Accelerator program.
On its 1-day sprint, the future entrepreneurs answered the questions: Why innovate? What to innovate? How to innovate?
Objectives:
1. Provide space to give team members an opportunity to innovate;
2. Promote learning beyond the scope of day-to-day work; and
3. Create an innovation mission.
After the sprint, the students shared their learnings and one of them is when they realized that innovation is not just an idea but also a mindset.