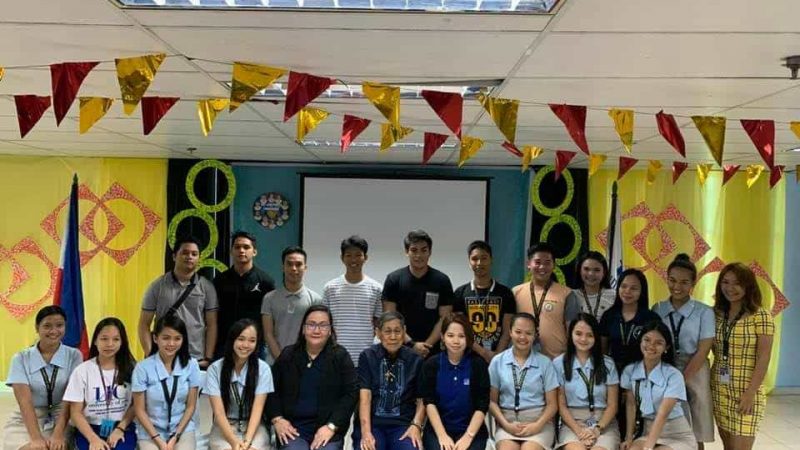 The Development Bank of the Philippines (DBP) has granted 46 scholarship slots to UC Main Real Estate Management students.
The program, named as DBP RISE (Resources for Inclusive and Sustainable Education) Program, provides financial support to the best and brightest but disadvantaged Filipino youths. According to DBP, there is a growing demand for Filipino professionals in the global market; hence, we need to teach our young the goals of academic excellence, strong commitment to emancipation from poverty, sustained study and values formation.
The scholarship coverage includes the following:
•  Endowment Fund – this covers the total cost of tuition fees for all year levels
• Student Support Fund – this covers other school fees. If applicable, cost of miscellaneous school materials, cost of apprenticeship, residency training, expenses during review course or similar activity for the program.
• Reasonable board and lodging expenses to be paid periodically to the service provider via credit to its DBP account.
• Living allowance
Last January 23, 2020, DBP Senior Manager Merly Nonoy, oriented the second batch of the recipients about their responsibility to the scholarship. The first batch had the orientation last December 2019.
UC Scholarship Director, Dr. Leonilo B. Oliva told the students, "It is God who has chosen you among the thousands of poor or economically disadvantaged but deserving students. This blessing is not only a privilege but also a responsibility. Focus on your study and maintain this scholarship until you successfully completed your college education in UC, for the economic & social upliftment of your family."