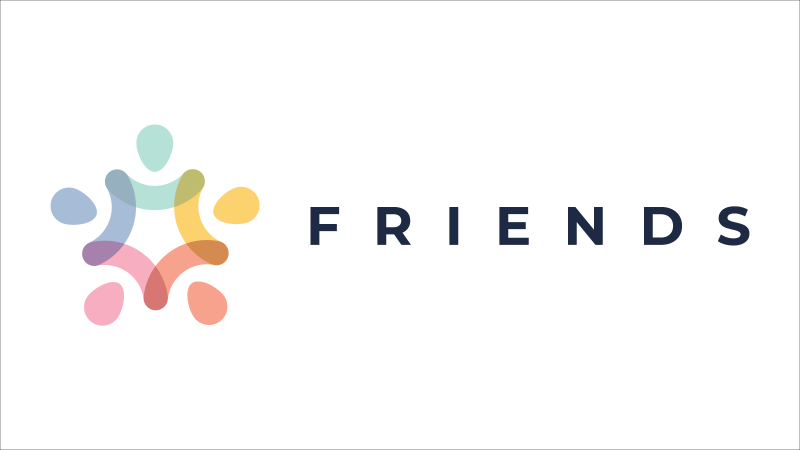 The IaH@UC Conference (Internationalization at Home University of Cebu Conference) which was held last October 23, 2020 at 2 PM via zoom.
The online event was graced by the student leaders of the recognized student organizations in the university. The IaH@UC Conference was branded, "Internationalization Beyond Mobility," which it pointed out the institutionalization of IaH in these trying times and what the student leaders can do to make it happen.
The conference showed the attendees the benefits of internationalization. It has been continuously expanding, as is the range of activities carried out in the name of IaH for them. It focused on the process of mobility which can improve the quality of the different dimensions of higher education, including students' curriculum, campus life, management, etc.