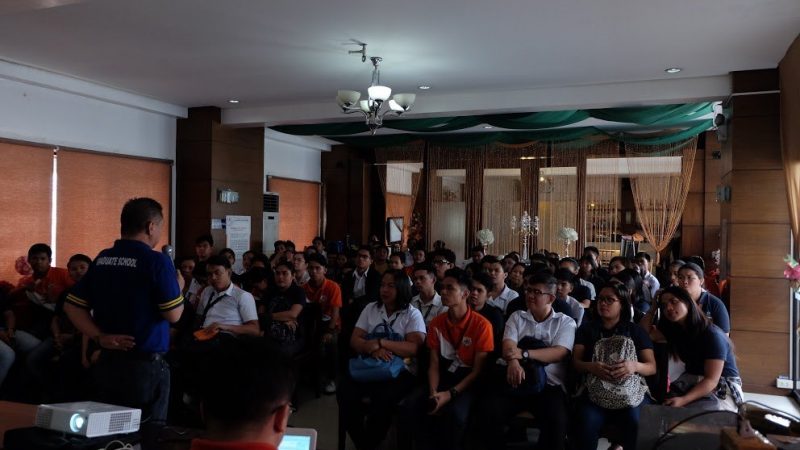 University of Cebu with its visions for students' internationalisation, now accepts applicants for Double Degree Program. The program is a partnership between University of Cebu and Varna University of Management (VUM) in Bulgaria.
The scope of the program includes tuition fee and dormitory discounts.
The regular tuition fee at VUM which is EUR 1500 per semester is reduced by 50% and the applicable tuition fees to students from University of Cebu registering onto the Double Degree Bachelor programme at VUM.
After the completion of studies at VUM, UC students could undertake an Internship/Erasmus semester within Europe with the support of an Erasmus grant. Work placement internships are supported with 720 EUR per month.
Registered onto the Double Degree programme UC students will receive a discount on the accommodation at the VUM dormitories, to the amount of 300 EUR. The rent at the VUM dormitories costs EUR 80 per month per student in a shared room, excluding utility bills.
UC students choose to go on a long internship (2 internships, up to 6 months each). They would do their internship in Western European Countries. Upon graduation UC students could earn a degree in International Hospitality by Varna University of Management and Cardiff Metropolitan University in UK. Further, upon graduation VUM would help our students work for 1 year in Western European Countries.