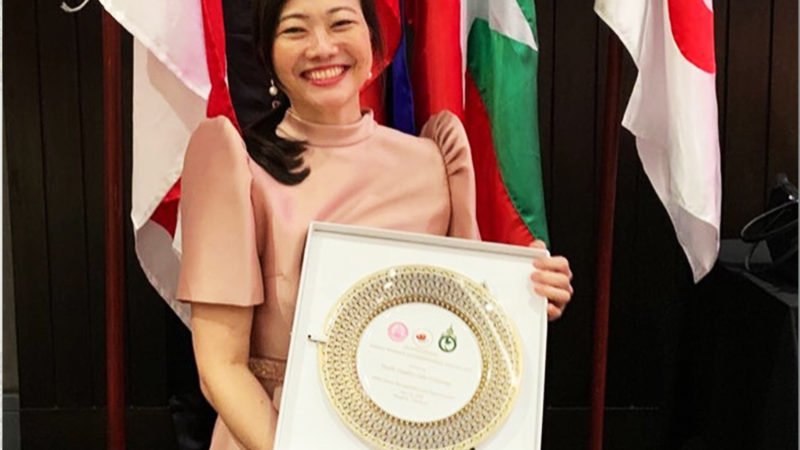 University of Cebu Chancellor, Candice Gotianuy, was recently recognized as among the Association of Southeast Asian Nations (ASEAN) Women Entrepreneur Network (AWEN) awardees.
YCG received the 2019 Awen Award from Thai Princess Bajrakitiyabha Mahidol in Bangkok, Thailand, joining other women entrepreneurs from Asean who have made an impact in their respective fields and communities.
AWEN is a network of business women in the region, operating to exchange knowledge, experience; develop and propose initiatives to promote economic and trade activities in order to enhance gender equality, empower and strengthen entrepreneurship skills for women in ASEAN
Community; create favorable environment for female-led enterprises and support for women entrepreneurship in the region.
YCG said that it was all hard work that brought the company to where it is today.