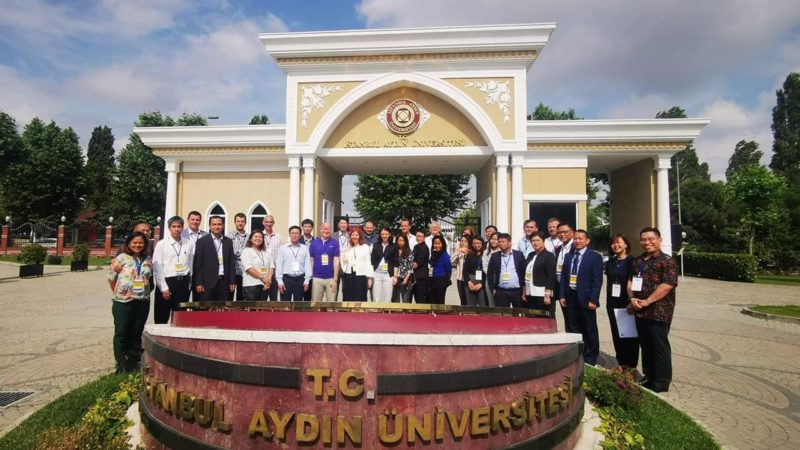 Last June 10-14, 2019, UC Vice-Chancellor of Business and Innovation/Linkage Director Dean Ofelia G. Maña and UC Main SAO Director Joseph Emerson Subong flew to Istanbul Aydin University to join the 3 rd Project meeting of FRIENDS.
The 4-day productive convention was composed of presentation of updates and the recent development of the FRIENDS project; series of seminars and workshops that relates to the overall understanding of the project; round able on project management issues specific to the partner countries; programming, planning and reporting of upcoming activities; and, the preparations for the next meeting to be held in Cambodia.
With UC's aim of internationalisation, FRIENDS Project is considered
as one of its milestones. Having universities from EU and Asia as co-participants, the opportunities to learn from each other's way of living, language and culture is eyed to be evident and prolific.