Democratize

quality education.
Be the
visionary

and

industry

leader.
Give
hope

and

transform

lives.
Our Topnotchers!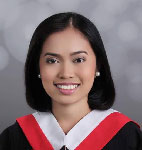 Marisol Siempre Dizon
2019 Nursing Board Exam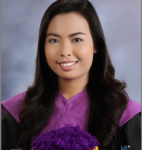 Atty. Ella Mendoza
2017 Philippine Bar Examination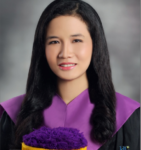 Atty. Michelle Liao
2014 Philippine Bar Examination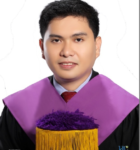 Atty. Manuel Sarausad
2013 Philippine Bar Examination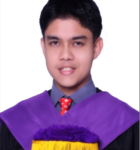 Atty. Christian Llido
2007 Philippine Bar Examination
Projects and Partnerships

Building Entreprenurial Ecosystems to Enhance Higher Education Value-Added for Better Graduate Employability
Learn More

Furthering International Relations Capacities and Intercultural Engagement to Nurture Campus Diversity and to Support Internationalisation at Home
Learn More
UC MISSION
Affordable and
quality education
We offer quality education responsive to the demands of local and international communities.
Learn More >>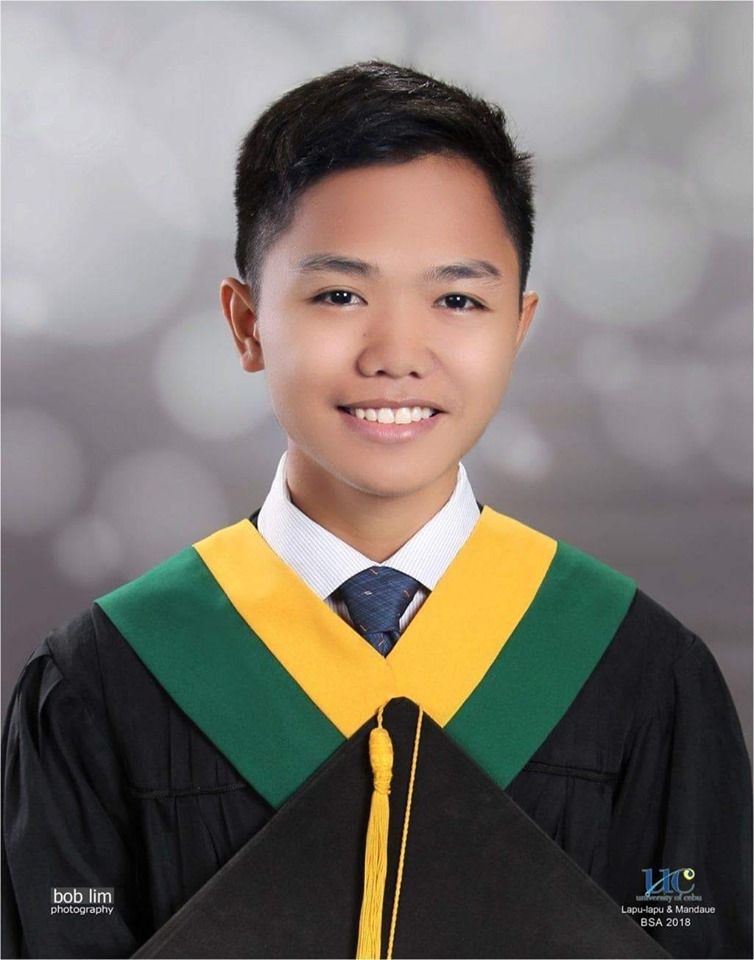 To achieve greater heights, it would take a lot of challenge. Fortunately, I am enrolled in one of the best universities here in Cebu. My professors were also easy to ask help to, which is a plus for students who seek to fully understand the topics.
Jimwell I. Sitoy
9th Placer, CPA Board Exams (UCLM)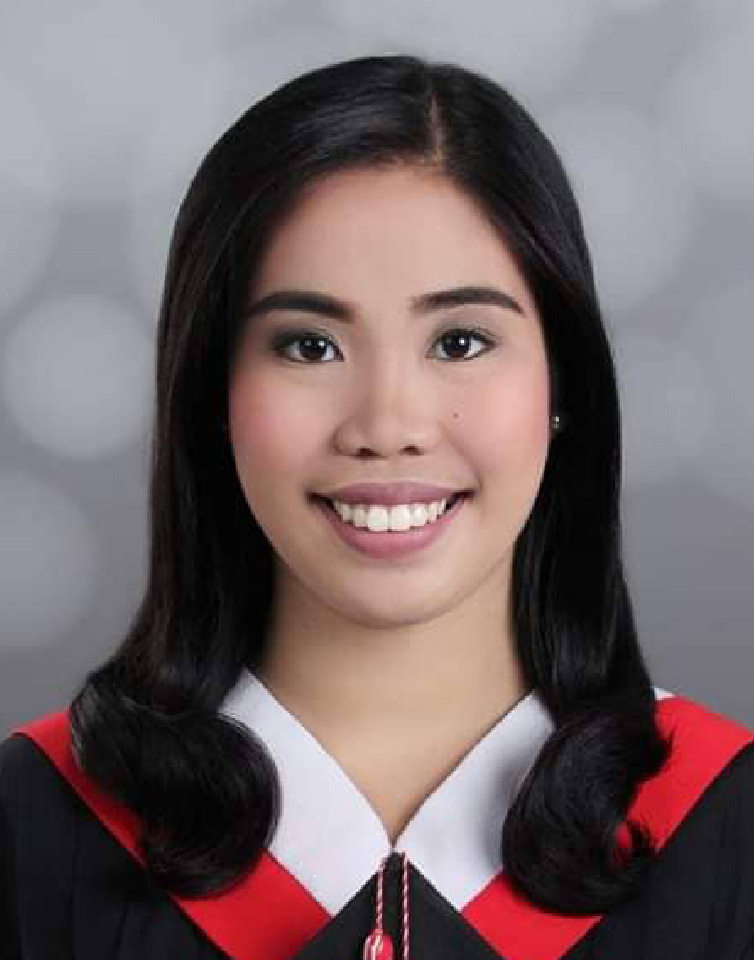 I really dreamed of becoming a part of the healthcare team as a nurse. I chose UC because it is one of the best universities that produces world-class registered nurses. We were guided on the right procedures and right attitudes on patient interactions.
Ceilo Jimenea Centeno
10TH PLACER BOARD EXAM 2019

UC News and Events
Get updated wih the latest news and announcements from UC's official gazette.

June 15, 2022 by uc
Are you a student who is interested in financial technology, or maybe you're already a professional who wants to understand financial inclusion, healthier money choices or streamlining your fina [...]


June 6, 2022 by uc
The University of Cebu (UC) under the Office of the Vice-Chancellor for Business Development and Innovation conducted the first limited face-to-face career fair for the UC students on June 2 and 3, 20 [...]

The equipment funded by the TRUST Project of the Erasmus+ Programme of the European Union was turned over today to UC President Atty. Augusto W. Go by the UC TRUST Team. Said hardware and software wil [...]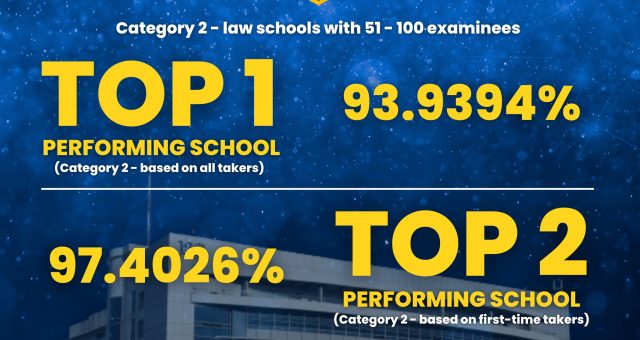 University of Cebu School of Law tops among Category 2 law schools nationwide in recent Bar examinations. With a 93.94% passing percentage among all of its takers, UC School of Law ranked number 1 amo [...]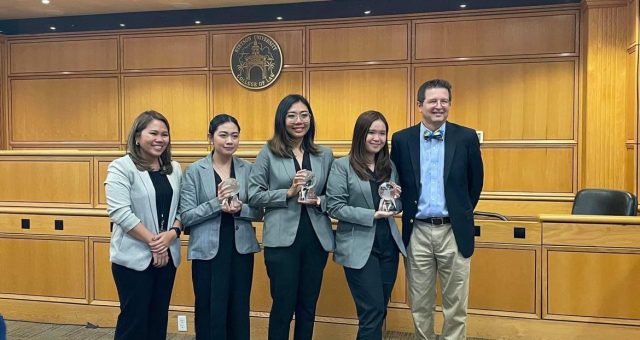 UC School of Law's Stetson Mooting Team emerged as Champion, and 3L student Golda Marie Lim won the Best Oralist award, in the 26th Annual Stetson International Environmental Moot Court Competition [...]
SCHOOL MILESTONES
March 8, 2002
UC Banilad granted Government permit to operate
University of Cebu – Banilad granted Government permit to operate First Year level, Bachelor of Laws (LIB) in Academic Year 2002-2003
December 5, 1998
Blessing of UC-METC Campus
Blessing of Jose W. Gotianuy Hall, UC-METC Campus and Presentation of the DET Norske Veritas (DNV) Certificate under the Rules of Maritime Academies and Training Centers
May 21, 1995
Inauguration of UCLM
Inauguration of branch school, University of Cebu Lapulapu Mandaue (UCLM).
February 1988
First approved PACUCOA Accreditation
PACUCOA approved Level 1 status for BSMT and AME Programs
April 8, 1992
Conversion of Cebu Central Colleges to University of Cebu
Approval by DECS Secretary Dr. Isidro Cariño of the conversion of Cebu Central Colleges to the University of Cebu, effective May 1, 1992.
1972
Establishment renamed to Cebu Central Colleges
Approval by SECURITIES AND EXCHANGE COMMISION (SEC) of the change of name of the institution from Cebu College of Commerce to Cebu Central Colleges (CCC).
April 1, 1964
Establishment of the Cebu College of Commerce
A group of young men with vision and foresight, spurred by altruistic motives to help mould the moral and intellectual life of the youth, banded themselves together to form an educational institution- the Cebu College of Commerce.