GIVING HOPE,
TRANSFORMING
LIVES.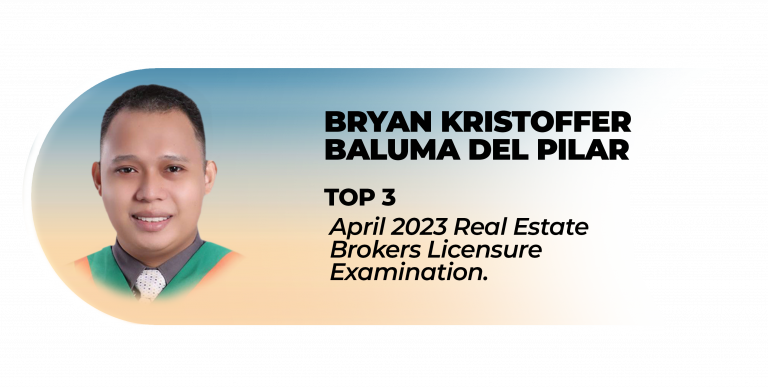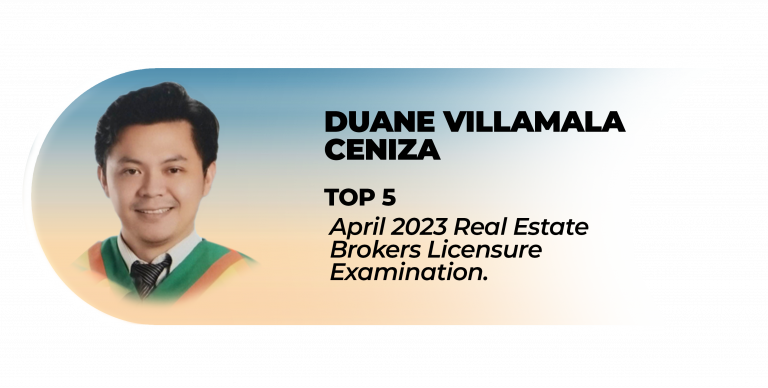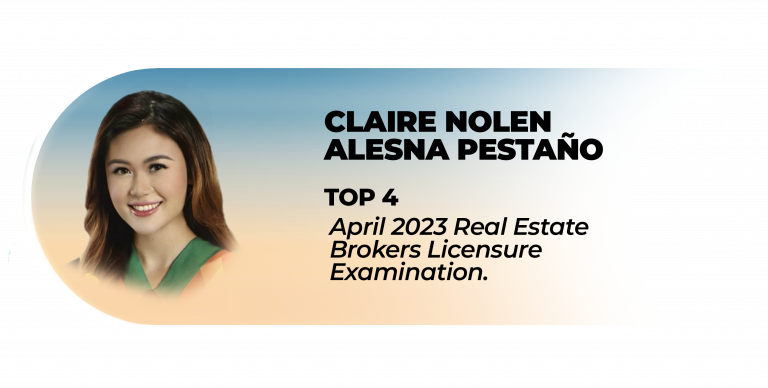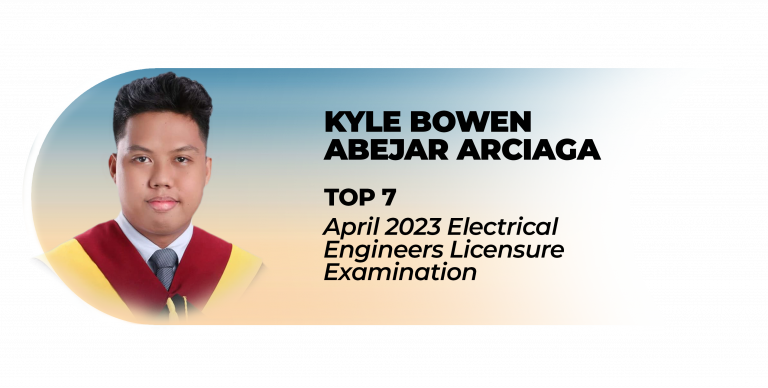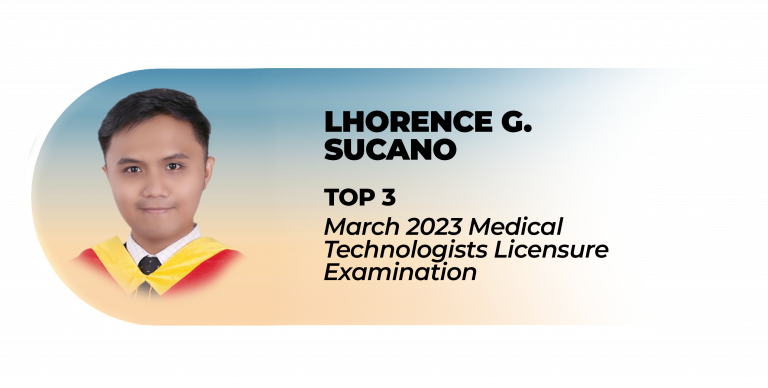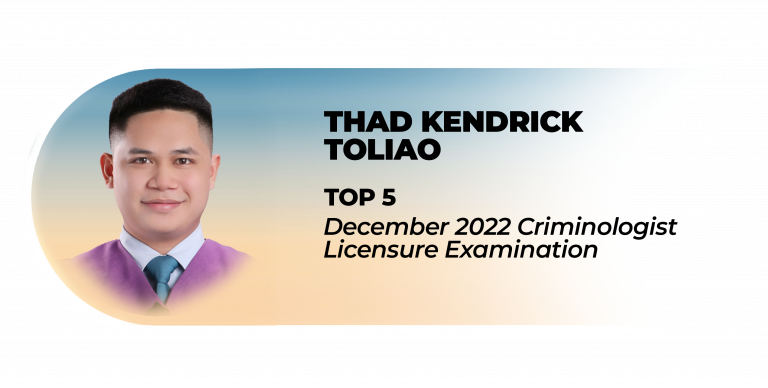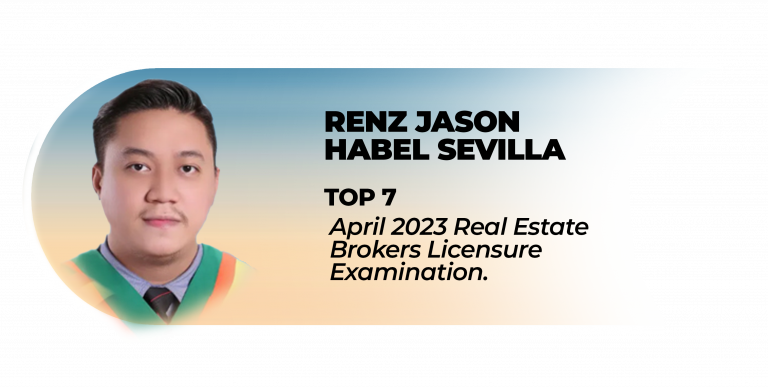 RECENT TOPNOTCHERS

Based on the latest Examination Result from the PROFESSIONAL REGULATION COMMISSION (PRC)
TEACHING EXCELLENCE AND EDUCATIONAL INNOVATION
We ensure that teaching and learning resources provide students with challenging and engaging programs that will hone their skills and prepare them to become globally competitive.
We offer clubs and associations that our student can join. These are run by students themselves (and usually one staff or faculty advisor) and cover all sorts of interests.