University of Cebu commits itself to:
Serve as an active catalyst in providing efficient delivery of educational services;
Pursue excellence in instruction, research and community services towards social and economic development as well as environmental sustainability;
Acquire, disseminate and utilize appropriate technology to enhance the university's educational services; and
Foster an organizational culture that nurtures employee productivity and engagement.
Institutional Goals
To offer programs to include Alternative Learning Systems (ALS) that are relevant, holistic and complaint with institutional, regulatory, industry and accreditation standards that will develop life-long learners.
To develop among stakeholders social awareness, responsibility and accountability anchored on institution, research and production.
To complement the academic programs with holistic and integrated student personnel services.
To develop a pool of qualified, professional and motivated faculty in the areas of instruction, research and community extension.
To ensure effective administration and supervision of instructional and learning resources in support of the academic programs.
To provide an environment that is safe, functional and conducive to teaching, learning and working.
To ensure operations which are collaborative, sustainable, efficient and effective in meeting the needs of the institution and its stakeholders.
Graduate Attributes
A UCnian is a/an: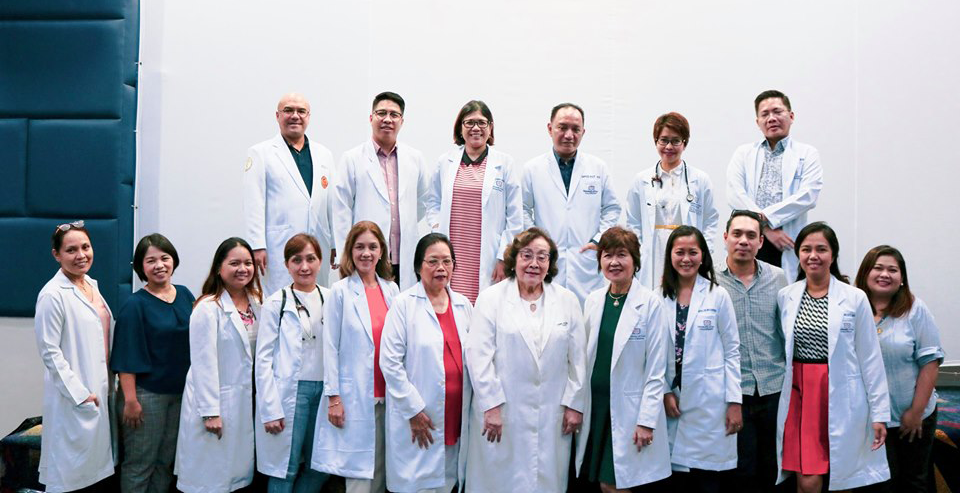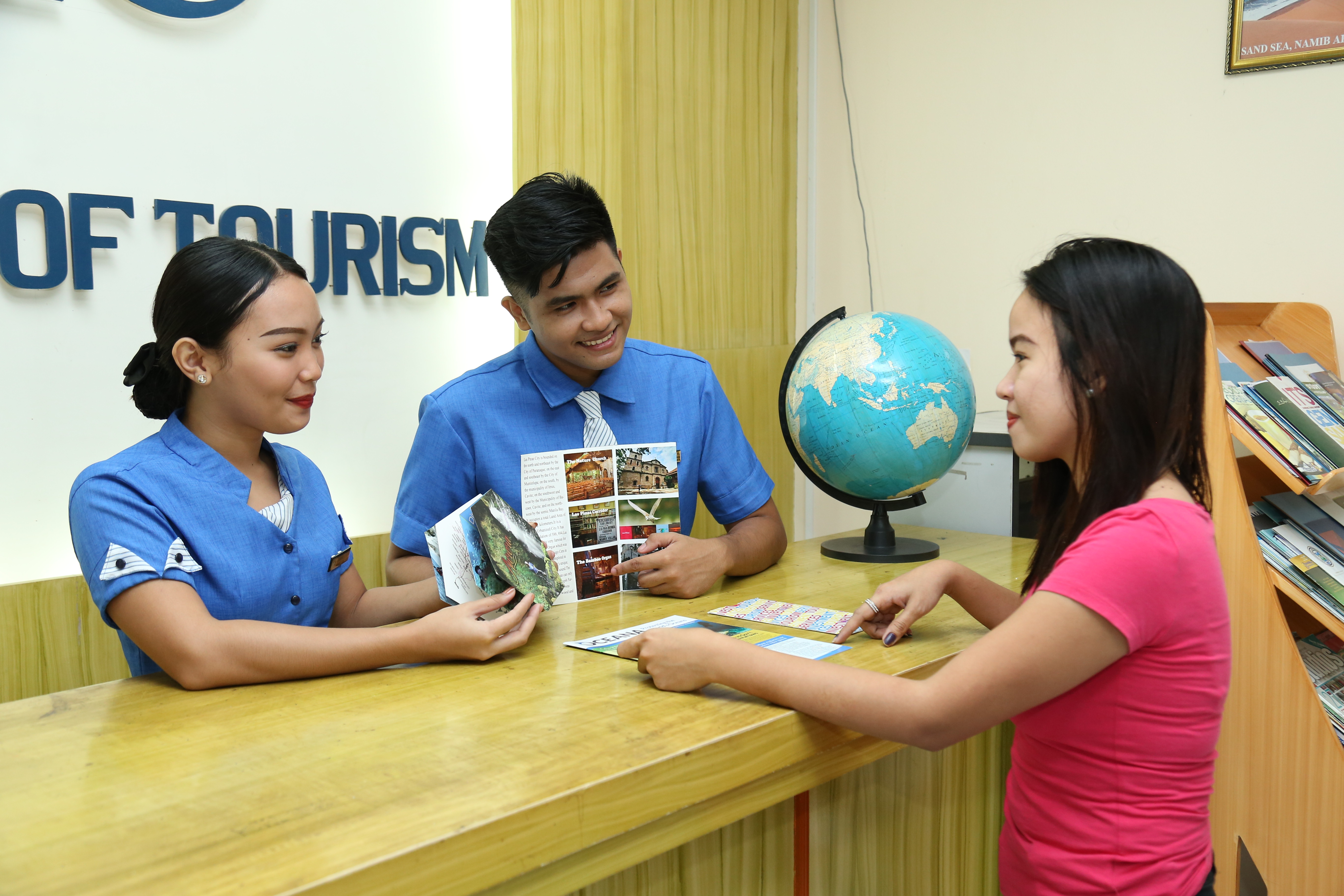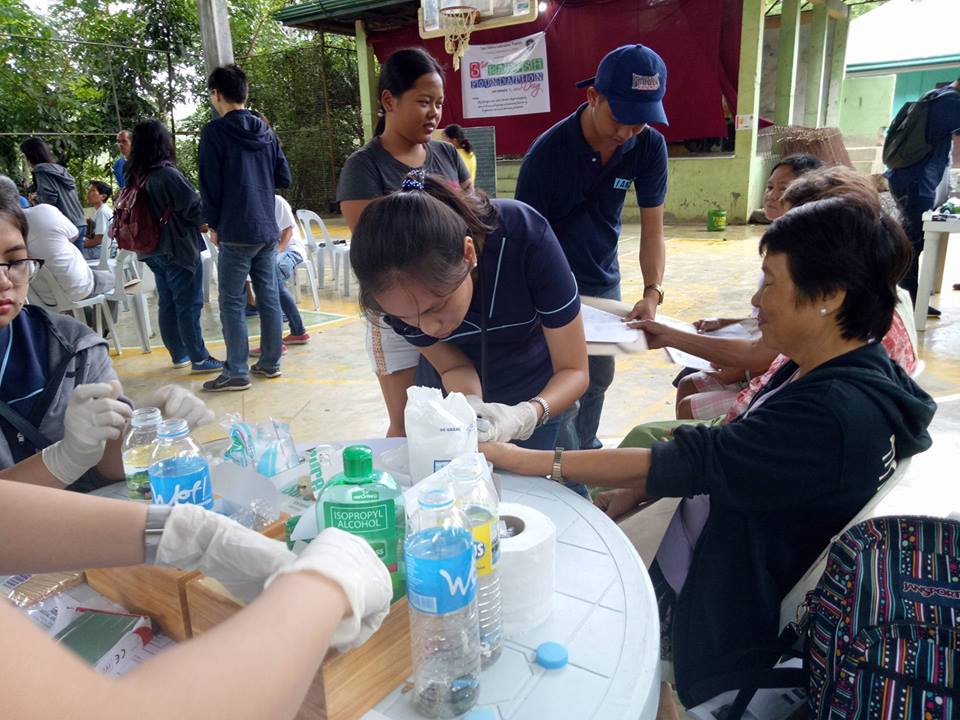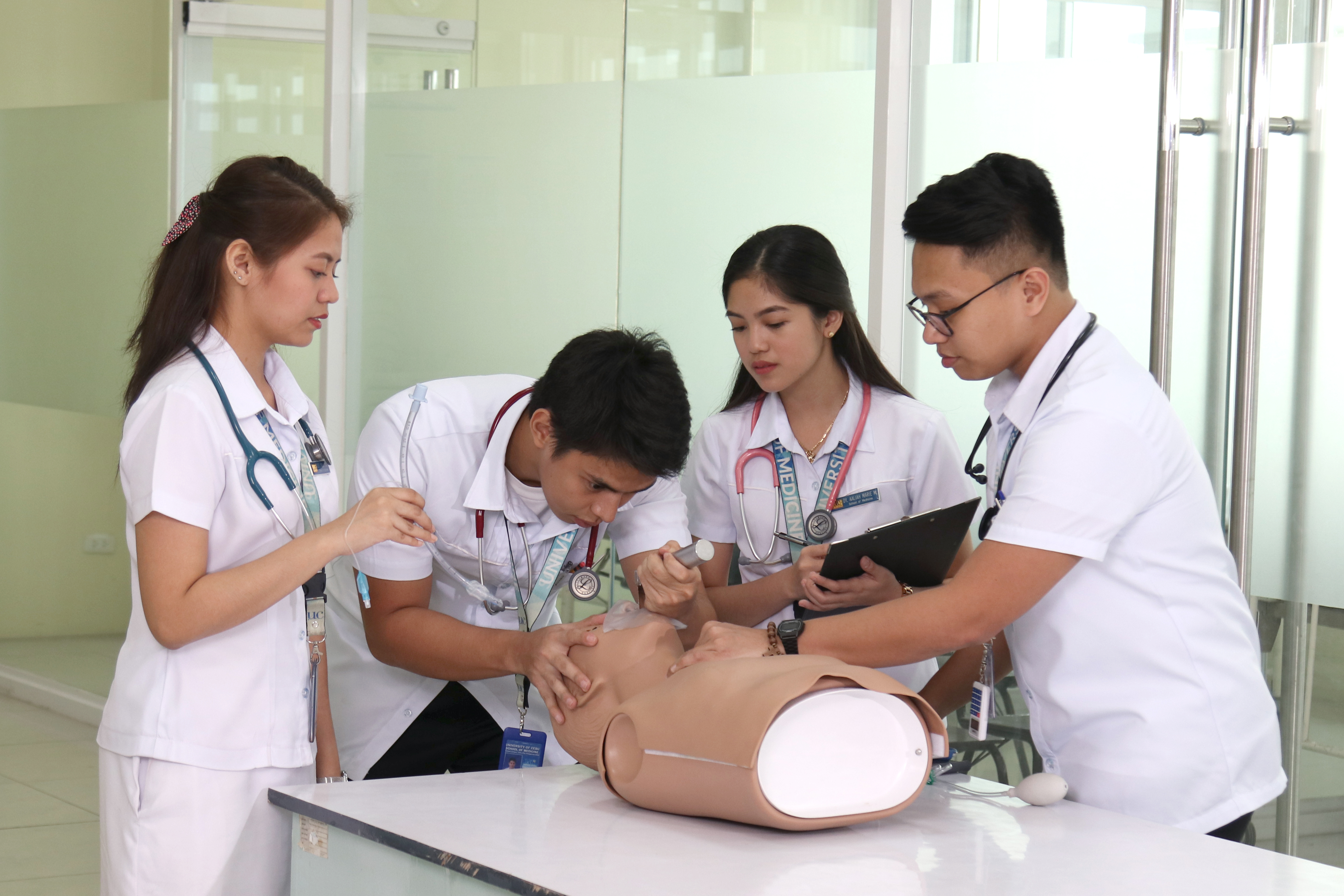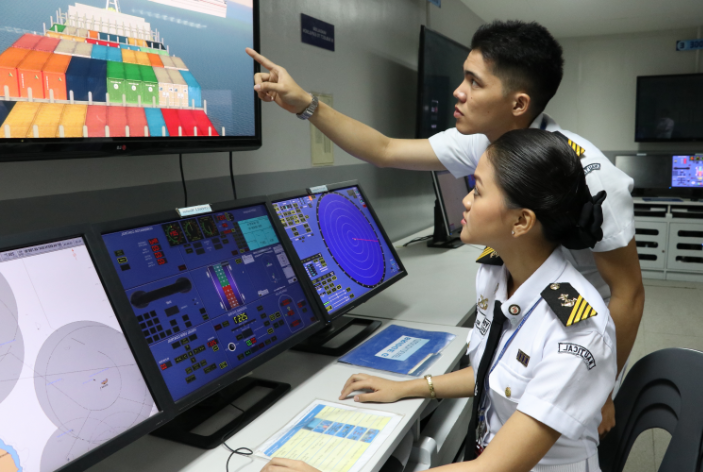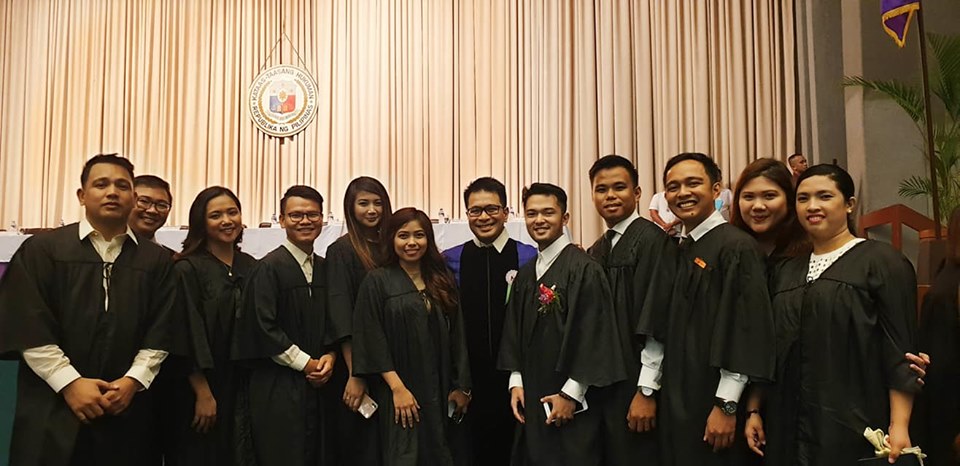 Core Values
These are the core values that the University of Cebu upholds:
Innovation
Be the visionary and the industry leader.
Camaraderie
Living in the spirit of harmony and approachability.
Alignment
All activities are geared towards core values and priorities.
Respect
Always a professional, mindful of God, university, the community and self.
Excellence
To be great at whatever it is we do and go for the best.